Member of the Guild of Chefs and Head Chefs of Belarus Anton Kalenik developed a new food set menu in Oscar Lounge especially for Cinema Boutique.
Each food set has its own taste and composition, selected in accordance with the mood of the international film festivals: Italian, French, Swiss, Spanish and British.
Falcon Club Cinema Boutique is a place where you can relax and unwind by secluding yourself in good company, while enjoying a film and a taste accompaniment. That is why special food-sets are intended to turn going to the movies into quite an event – whether it is a nice quiet evening or a romantic date or a meeting with friends. And in order to choose right, we invite you to take a look at variants of combination of food-sets and drinks which match each other according to sommelier of the Complex Artiom Khamitsevich.
ITALIAN SET
Parma ham-wrapped grissini, bruschetta with tomatoes, basil and anchovies, bruschetta with goat cheese, strawberry sauce and English walnut, pickled olives.
Sommelier's choice: Red from Tuscany - Frescobaldi Castello Nipozzano Chianti Rufina Riserva.
FRENCH SET
Tapas with beef tar-tar with black truffle, profiterole with duck spread and apricot jam, gougères, orange chips.
Sommelier's choice: Red from Burgundy - Joseph Faiveley Bourgogne Pinot Noir.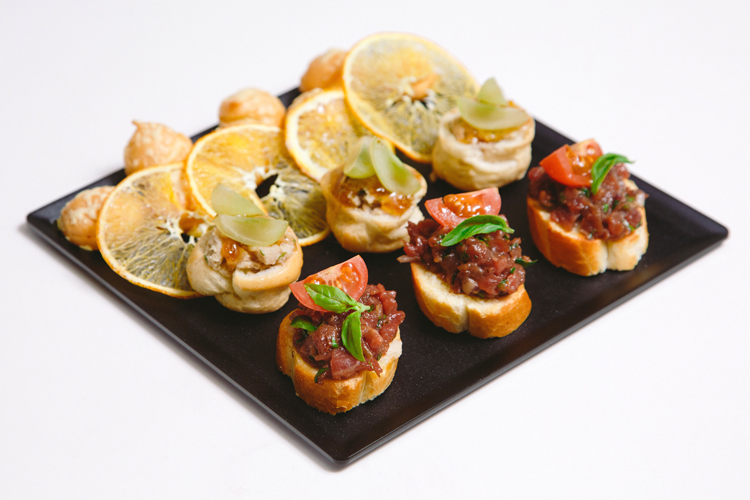 SWISS SET
Oleder old cheese, Brie cheese, taleggio cheese, grapes, maple syrup, English walnut, baguette chips.
Sommelier's choice: White from Elsass – Rene Mure Riesling Grand Cru Vorbourg.
SPANISH SET
Classic bruschetta, bruschetta with onion marmalade and grapes, bruschetta with cheese cream, avocado and salmon, pickled olives.
Sommelier's choice: Rose from Provence – Domaine Saint Andrieu L'Oratoire.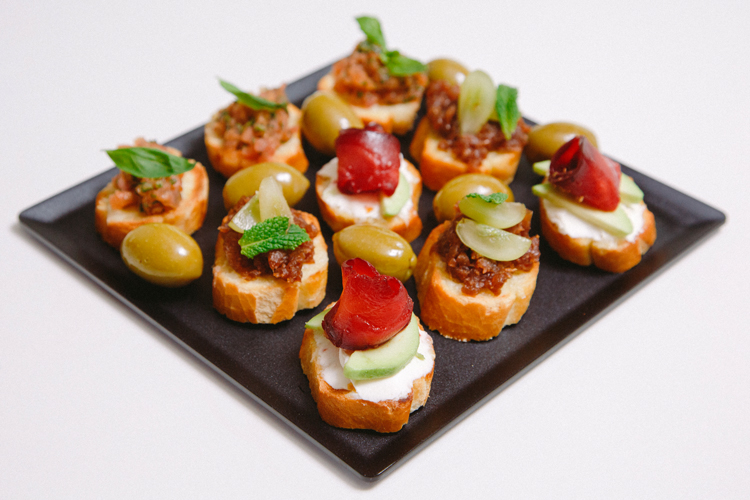 BRITISH SET
Mini chicken burgers, vegetable and fruit chips, grape truffle in cream cheese, profiterole with cheese cream and caviar.
Sommelier's choice: White from Pfalz – Weingut Anselmann Gewurztraminer.