Are you ready for a new fitness season? Then do not miss the opportunity to purchase an annual membership card to Falcon Club Fitness at the pre-sale prices from August 24 to September 16!
Fitness Gold membership card (12 months) includes:
• Unlimited access to Fitness Club — gym, functional hall, martial arts hall, cycling and TRX studio, group trainings studio, MINI SPA (2 saunas — Finnish and steam, 2 jacuzzis). Advance registration is required for some group trainings;
• Fitness test once every 6 months;
• An introductory briefing in the gym;
• 12 guest visits. A guest visit includes a visit to the Fitness Club (all areas of the Fitness Club and group trainings according to the schedule), SPA Water and Thermal Zone, Tennis & Squash Academy (prior registration is required) within 1 day;
• A parking space in a covered garage;
• Additional parking space close to the entrance to Fitness Club (up to 8 hours a day during your stay in the complex);
• A towel;
• 6 personal training sessions at the gym;
• 6 personal squash training sessions;
• Card freeze period: 30 days;
• Discount on additional services — 10%.
Price during the pre-sale period: 2 199 BYN 2 499 BYN
To book your membership card, please call + 375 44 770 15 86 or turn to the front desk of Falcon Club Fitness.
Haven't you been to Falcon Club Fitness? Sign up for a tour and we will show you spacious and light-filled halls, introduce you to our coaches and group trainings schedule, tell you about the opportunities and privileges available to Falcon Club Fitness members; +375 44 770 15 86.
OPENING HOURS OF FALCON CLUB FITNESS (+375 44 771 00 78):
6.30-23.00 – weekdays
8.00-22.00 – weekends
Follow us on instagram @falconclubfitness and be the first to learn about special offers and new FITNESS-programs!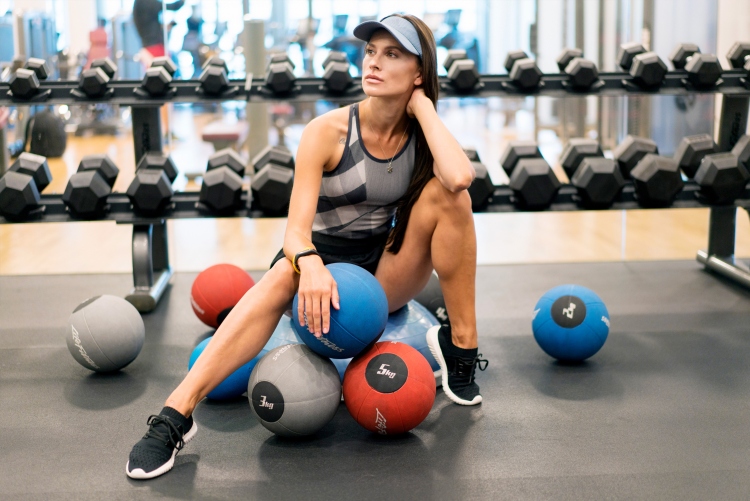 FALCON CLUB news is in your feed and your phone! Follow us on Facebook and Instagram, subscribe to our YouTube channel!